CONSOLE CONNECT


ECOSYSTEM PARTNERS
From connecting your business directly to a SaaS provider through to peering directly with internet exchanges, our ecosystem can bring you closer to your business partners.
Sign up for free
Seamlessly interconnect with your business partners on-demand
Discover a new way to connect your networks, business partners and applications on-demand. Interconnect seamlessly with your partner using Console Connect and experience better network speeds, performance and security.


Experience a high-performance network
Connect to your business partners and applications using one of the world's largest high-performance networks – that avoids the public internet and delivers a more consistent and secure network experience.

Connectivity as agile as your business
Easily self-provision direct network connections to your business partners and applications using Console Connect, and then manage them through our simple, powerful web application or API.

Be a part of the Console Connect community
Find out which of your existing business partners and technology providers are already part of the Console Connect ecosystem – or easily make new business connections through our global community.
Connect Business Partners in 500+ Data Centres
Discover which of your business partners are already on Console Connect or connect to them through our global footprint of centres.
Console Connect is interconnected to global and independent Data Centre providers in 50+ countries, making it easy and cost effective for you to connect your business partners and supply chain.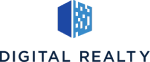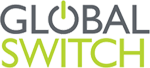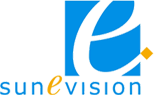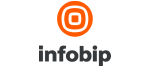 Improve network speed, performance and security to your most important business applications with direct and on-demand connectivity.
We are pre-integrated with a global ecosystem of XaaS providers, allowing you to easily create instant connections to your critical business applications and manage them in real-time – all delivered over our private, dedicated network.
Connect to Internet Exchange Partners
Console Connect has partnered with the world's leading Internet Exchanges to enable your business to quickly and seamlessly connect to peering partners around the world with high-performance, on-demand interconnection.
Peer cost-effectively from your existing Console Connect port wherever you are located – without the need for additional equipment or infrastructure.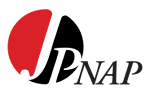 Access to our pricing calculator for ports and virtual connections
See which clouds, SaaS and businesses are in our Community
Connect and collaborate with partners and customers
Register your company for self-service, on-demand private connectivity