CONSOLE CONNECT


COLOCATION
Combine colocation services in key markets
with our global Software Defined Interconnection® platform.
ENQUIRE NOW
CONSOLE CONNECT COLOCATION AVAILABLE IN KEY METROS AROUND THE WORLD.
As well as owning a state-of-the-art Tier 3 data centre in the heart of Hong Kong, we have partnered with Tier 3 & 4 data centres in over 20 countries to bring you colocation space combined with our industry-leading Software Defined Interconnection® platform.
Why Choose Console Connect for Colocation?
Integrated colocation and on-demand connectivity
By bringing together colocation services with our on-demand connectivity, you can instantly start making connections between 750+ data centres, as well as access a growing ecosystem of public and private cloud, SaaS, IX Peering and key application partners.
Customised solutions
We can deliver fully customised, flexible colocation solutions for all our local and global customers, providing a full suite of products that includes half & full cabinets, cages or even full white space to meet any service needs and spend.
Choose from our data centres worldwide
Console Connect Colocation has partnered with best-in-class Tier 3 & 4 data centre providers around the world to bring you collocation solutions in over 20 countries, throughout Asia, Europe, Africa, Australia and the Americas.
Connectivity as agile as your business
Take the pain out of network provisioning and management with self-service, on-demand connections. Access and manage Console Connect through our simple, powerful web application or API.
Located in the heart of the city, Hong Kong ICX is a carrier-neutral, Tier 3 data centre that acts as your gateway to global markets.
Hong Kong ICX is home to some of the world's largest subsea cable systems, including AAE-1, which stretches approximately 25,000km and connects Asia to the Middle East, Africa and Europe.
An established subsea cable station with a large customer ecosystem of carriers, subsea cable providers and enterprises, the facility offers on-demand metro connectivity to all key data centres in Hong Kong, as well as instant access to major private and public cloud, SaaS, NaaS and IX Peering partners across Asia Pacific.
The ISO certified Console Connect ICX facility is based on robust Tier 3 architecture design, which means it is built to the highest standards of reliability, security, efficiency and quality. It has stable infrastructure and optimal resilience in any critical situation, and is maintained by a dual essential power source and multiple back-up generators.
Access to the facility is strictly regulated by robust security measures. Our commitment to quality and best practice ensures high availability of managed services to facilitate interconnection with carriers, as well as content and cloud providers and enterprise customers.
The facility provides access to multiple local fibre network partners, including HKT, HKBN. HGC, TraxComm, Superloop, Colt and Telstra. Use the Console Connect platform to access local and international cloud and SaaS partners including Alibaba, Tencent, AWS, IBM Cloud, Oracle, Google Cloud, Anexia, Cloudflare and many others.
Hong Kong Colocation Pricing
Console Connect Colocation Partners
Console Connect has partnered with leading data centres around the world to offer customers a bundle of colocation and connectivity services that can be accessed throughout Asia Pacific, Australia, Europe, Africa and the Americas.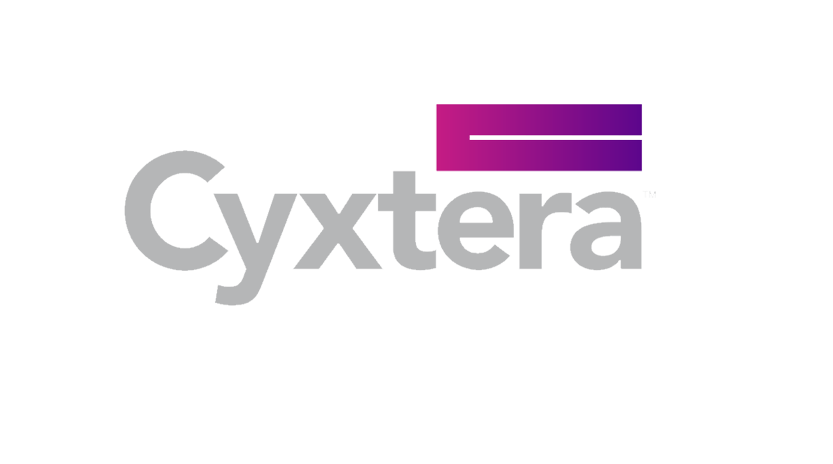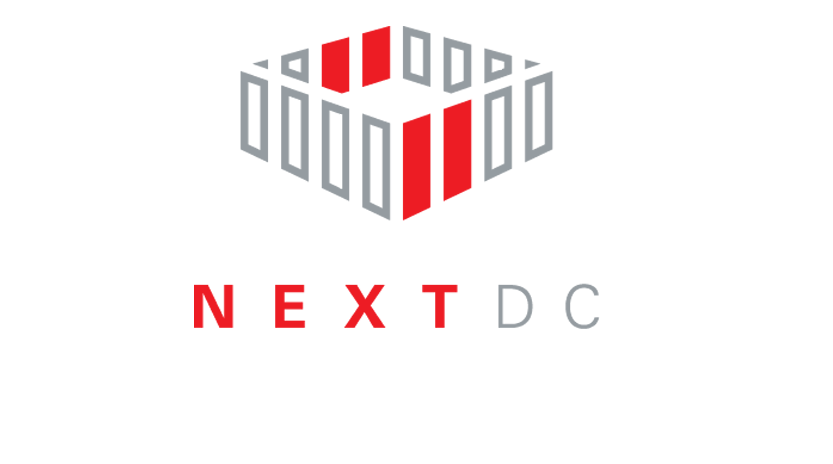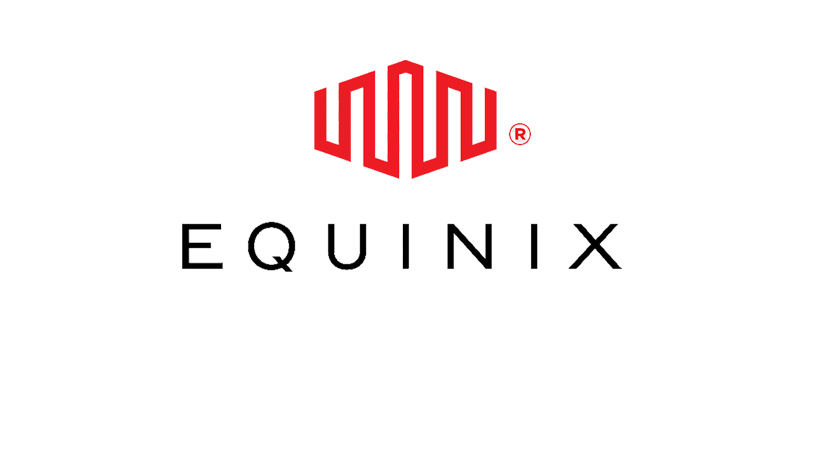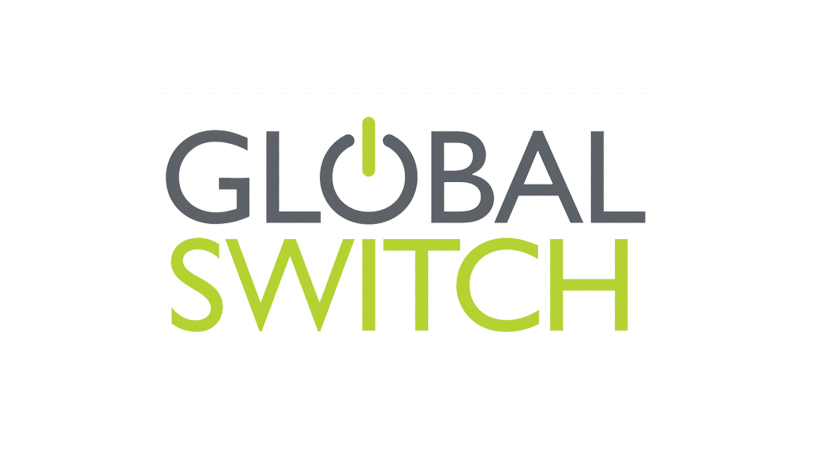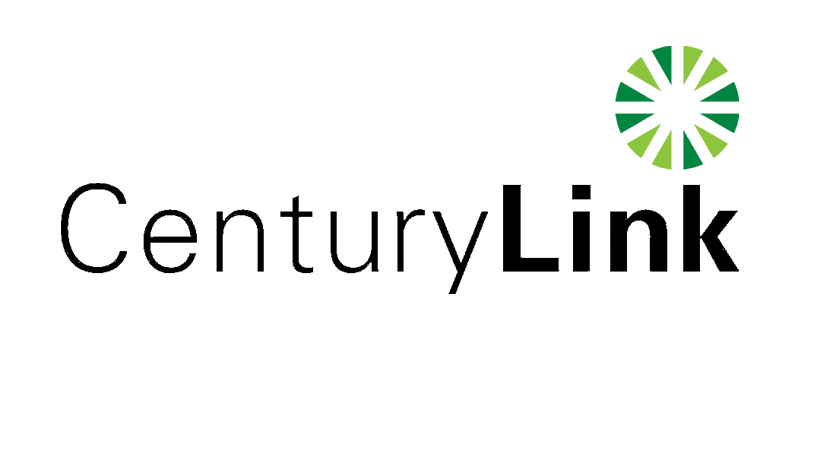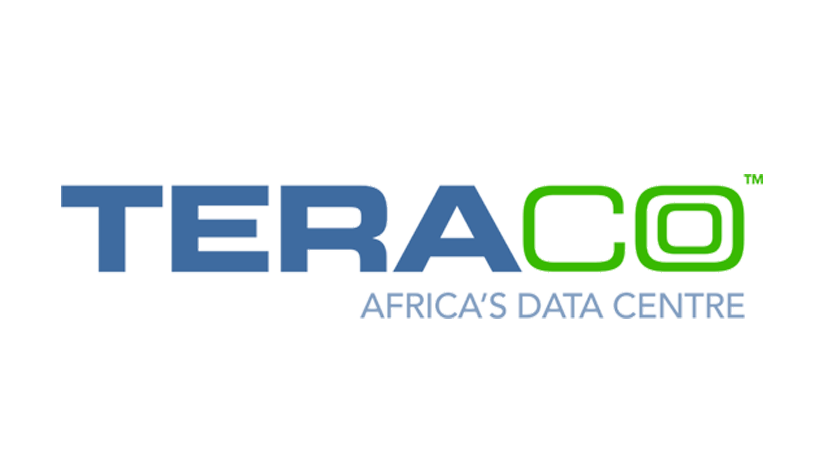 Let's talk about how Console Connect Colocation can work for you