The Console Connect global Software-Defined Interconnection® platform is available in multiple data centers in Seoul, South Korea.
Latency from Seoul
Round Trip Delay (RTD) Latency in milliseconds from Seoul, South Korea current September 2019. Please note that these figures are a guide only and are not indicative of an SLA.
Roundtrip between
and...
Destination Country
Latency

(ms)

Seoul
Ashburn, VA
USA
249
Seoul
Atlanta, GA
USA
234
Seoul
Bogota
Colombia
-
Seoul
Brussels
Belgium
317
Seoul
Chicago, IL
USA
305
Seoul
Doha
Qatar
474
Seoul
Fujairah
United Arab Emirates
201
Seoul
Hong Kong
China
53
Seoul
Johannesburg
South Africa
298
Seoul
Kampala
Uganda
270
Seoul
Kuala Lumpur
Malaysia
117
Seoul
Mexico City
Mexico
-
Seoul
Milan
Italy
238
Seoul
New York, NY
USA
262
Seoul
Perth
Australia
160
Seoul
Reston
USA
224
Seoul
Santiago
Chile
-
Seoul
Zurich
Switzerland
302
The above figures are for temporary reference only. PCCW Global is not liable for any loss or damage howsoever arising from any use of and/or reliance of the above information.
Console Connect is available in these Seoul Data Centers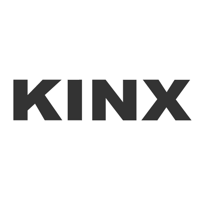 KINX – IDC Dogok Center
5F, Daelim Acrotel, 13, Eonju-ro 30-gil, Gangnam-gu
Sign up to order a port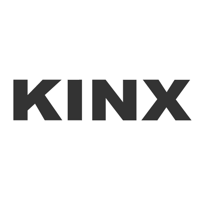 KINX – IDC Gasan Center
3F, LG Gasan Digital Center, Gasan digital 1-ro, Geumcheon-gu
Sign up to order a port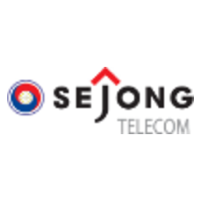 Sejong Telecom – Seoul
Hyundai Fire & Marine Insurance Building 137, Teheran-ro, Gangnam-gu
Sign up to order a port