An IoT platform for home healthcare
SURE Universal has developed a standard compliant software IoT platform that delivers device interoperability and data security while working with off-the-shelf IoT hardware. It is bridging the gap between various IoT ecosystems by connecting the home care end users to the service providers, appliance vendors and cloud companies.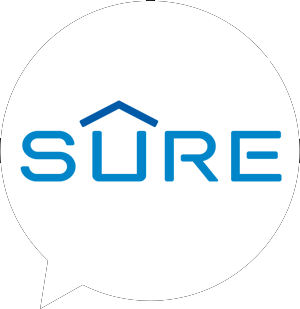 The cost of medical care is rapidly increasing worldwide due to ageing populations. Furthermore, medical facilities are overwhelmed and confronted by worldwide epidemics, generating a flood of hospital visits that are compounding the threat of hospital-acquired diseases. Therefore, there is an urgent need for home healthcare solutions to help address issues of public health and safety worldwide.
PCCW Global is delighted to have the opportunity to work with SURE Universal to deploy an IoT home care platform worldwide that addresses the urgent need to deliver connected care at home.

The platform reduces the need for hospital visits for routine medical diagnostics, which may prevent overload at medical facilities and reduce threat of hospital-acquired infections. IoT medical devices, measuring equipment and wearables are used for diagnostics, monitoring and communicating medical information between patients, family members and doctors.

Standard interoperability, data privacy, and internet security are essential for home care. As a result, SURE Universal is using the Open Connectivity Foundation (OCF) standard for device interoperability and data security. The SURE Universal Care IoT platform is a complete IoT solution that includes a mobile IoT client, a smart home gateway, IoT cloud and cloud portal for operators and service providers.

Bringing together PCCW Global's international IoT network and services with Sure Universal's IoT platform, applications and data, will provide a best in class end-to-end IoT home care solution that can be accessed worldwide.

"We are very pleased to work with Sure Universal on home care solutions and deliver them to the international market. It is exciting to think of all the values and benefits this service can bring to the world,"

Craig Price, Senior Vice President, Mobility Product and Marketing of PCCW Global.
SURE Universal is committed to providing standard compliant IoT solutions for home healthcare. We are honoured to have this opportunity to work with PCCWG to deliver the urgently needed home care IoT solution worldwide,
Dr. Viktor Ariel
CEO of SURE Universal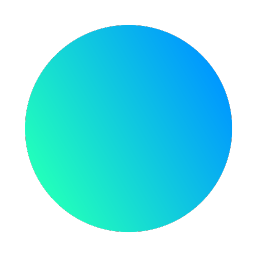 IoT Ecosystem Partnership Programme
IoT projects are often complex and require multi-disciplined expertise to deliver a successful deployment. Engaging experienced partners to support in solution design, implementation and marketing helps ensure success. The Console Connect IoT Partner Programme is designed to pull resources and knowledge together from across the sector to address market need.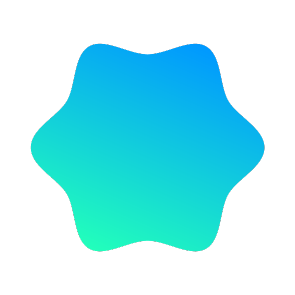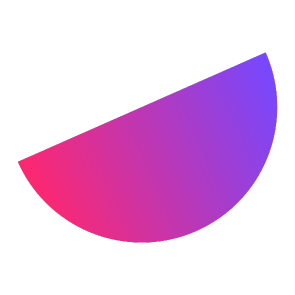 Get in touch to discuss your
IoT needs