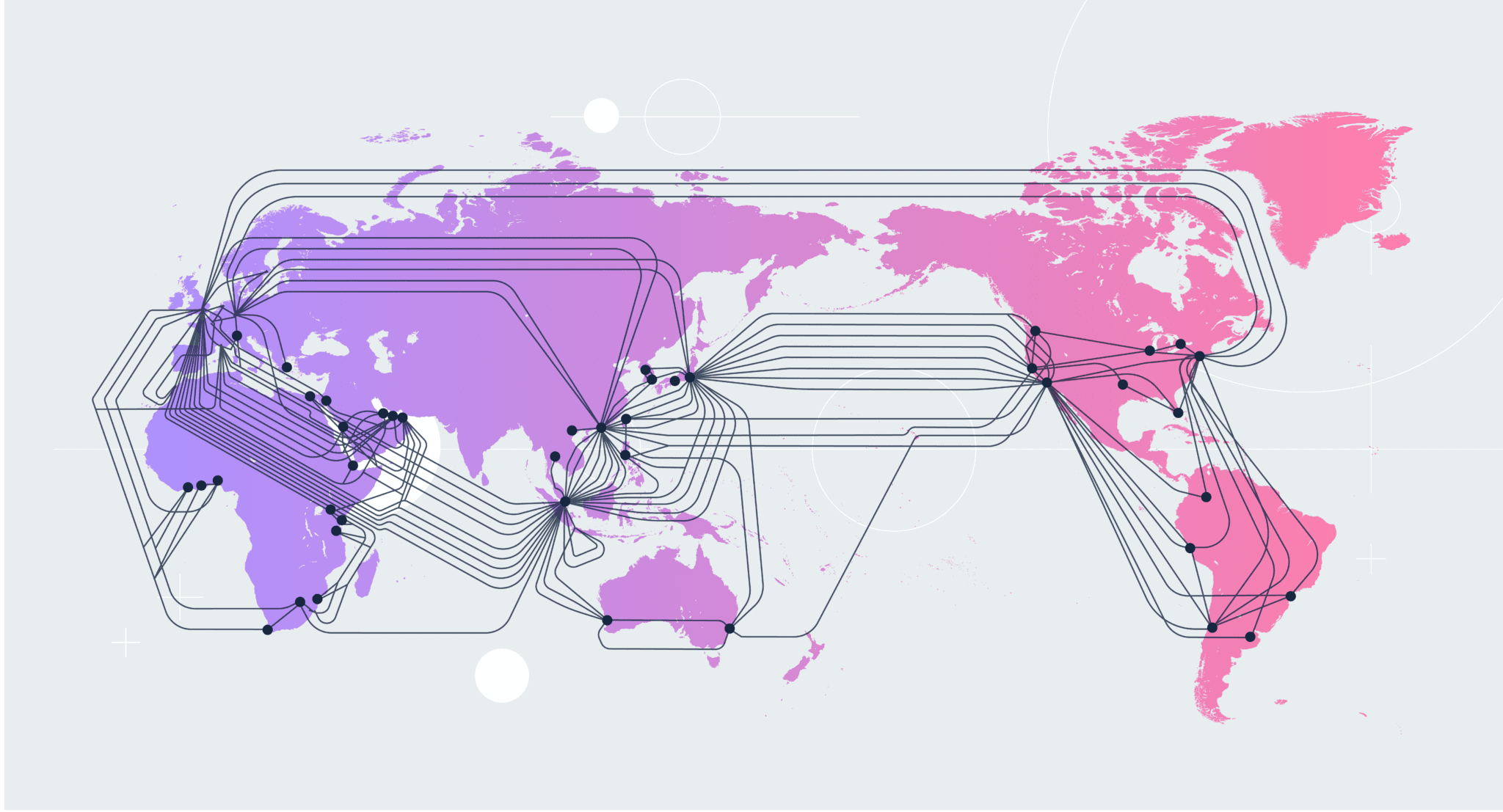 Console Connect, a leading global Network-as-a-Service (NaaS) platform, has today announced that it is offering connectivity to Oracle Cloud through Oracle Cloud Infrastructure (OCI) FastConnect.
The availability of more Oracle Cloud locations on the Console Connect Software Defined Interconnection® platform follows news that Oracle is rapidly expanding its cloud region footprint to support strong demand for Oracle cloud services worldwide.
As an Oracle Cloud FastConnect partner, Console Connect enables enterprise customers to provision their own dedicated Layer 2 or Layer 3 connections to Oracle Cloud. Console Connect users can select from more than 11 Oracle Cloud locations worldwide, with further locations to be added to the platform this year.
Console Connect provides automated access to a privately managed high-performance global network which allows users to instantly select from different tiers of Class of Service (CoS) to prioritise their network traffic. Enterprises can leverage this infrastructure to avoid the public Internet and experience higher levels of network speed, security, and performance.
Michael Glynn, Senior Vice President of Digital Automated Innovation, Console Connect, said, "As Oracle continues to expand its presence globally, there couldn't be a better time to introduce more choice for Console Connect users with its Oracle Cloud connections. We are excited to grow our relationship with Oracle Cloud and improve access to its new cloud footprint through our on-demand high-performance network. We can't wait to continue to make interconnection simpler for Oracle's customers."
Console Connect's enhanced Oracle Cloud footprint includes greater reach across North America, where users can access cloud regions in Ashburn, Phoenix and San Jose.